We support our customers throughout Europe with a wide range of high quality raw materials - for this purpose we engage our transport companies very carefully, meeting the highest criteria of technical standards and all ADR (RID) law requirements.
For us, customer orientation means maintaining regular personal contact with our clients, understanding their requirements precisely and finding the appropriate solutions. The close cooperation of all parties involved along the supply and value chain ensures the competitive and reliable supply of raw materials.
MILESTONES OF HAUPT CHEMICALS
founding
Haupt Trading KEG is founded and takes over parts of the trading business of Jauk GesmbH & CoKG. Jauk was particularly well known in the starch processing industry. Haupt takes over the representations of Emsland Stärke, Cytec, Cremer, EOC and Unger.
Division into GmbH and Ingredients KG
Haupt Trading is split into "Haupt Chemicals GmbH", which now markets chemical products, and "Haupt Ingredients KG", which markets plant-based raw materials for the food industry.
export increase
Haupt expands internationally, with export quotas increasing rapidly. In 2013 it is well above 10% for the first time, in 2016 already above 30% and since 2021 already at almost 50%.
growth
2021 is the most successful year in the company's history. Turnover increases from € 18 million to € 24 million. The company continues to invest in additional staff in order to be prepared for the next growth phase. 
We are a rapidly growing trading company with a focus on chemical products and one of the most ambitious chemical distributors in Central Europe. The focus is on surfactants, coating raw materials and monomers. We currently represent our European and Asian suppliers in the German-speaking countries, Benelux, Italy and Slovenia.
We operate several warehouses in Austria, Germany and the Netherlands. For you as our customer, this means shorter delivery times through decentralised processes. Our small team generates a turnover of approx. 25 million euros.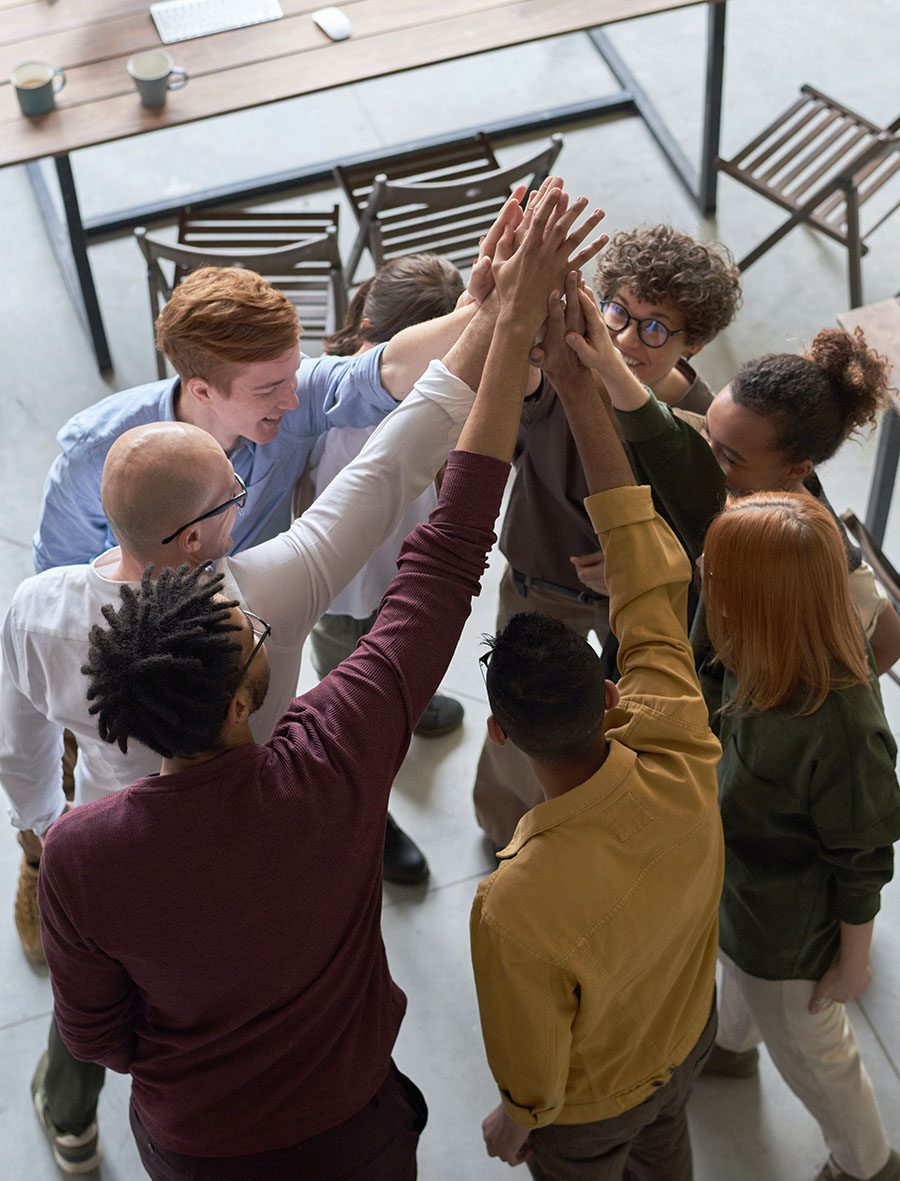 9 GOOD REASONS FOR HAUPT CHEMICALS
When it comes to quality, trustworthy communication and safety of your chemical raw materials, Haupt Chemicals is your partner!